GROUP
Ocotillo Room, Community Center Building
Saturdays 8:30/coffee 9:00 study
Women's Bible Study
2 days/times, 3 locations to choose from
       Wednesdays 10:00
        14140 West Kiowa Trail
       Contact – Kay 719-238-3110
        17366 N. Rainbow Circle
       Contact – Connie 623-399-9159
       Thursdays 1:00
       17215 N. Flowing River Trail
       Contact – Grace 719-469-9136
OPEN
Actions of the Apostles with Darrell Neet
      17366 N. Rainbow Circle
Wednesdays 10:00
Holy Spirit Study with Dr. Don Bierle
Ocotillo Room, Community Center Building
Thursdays 10:00
Sunday Morning Bible Study
Ocotillo Room, Community Center Building
Sundays 9:00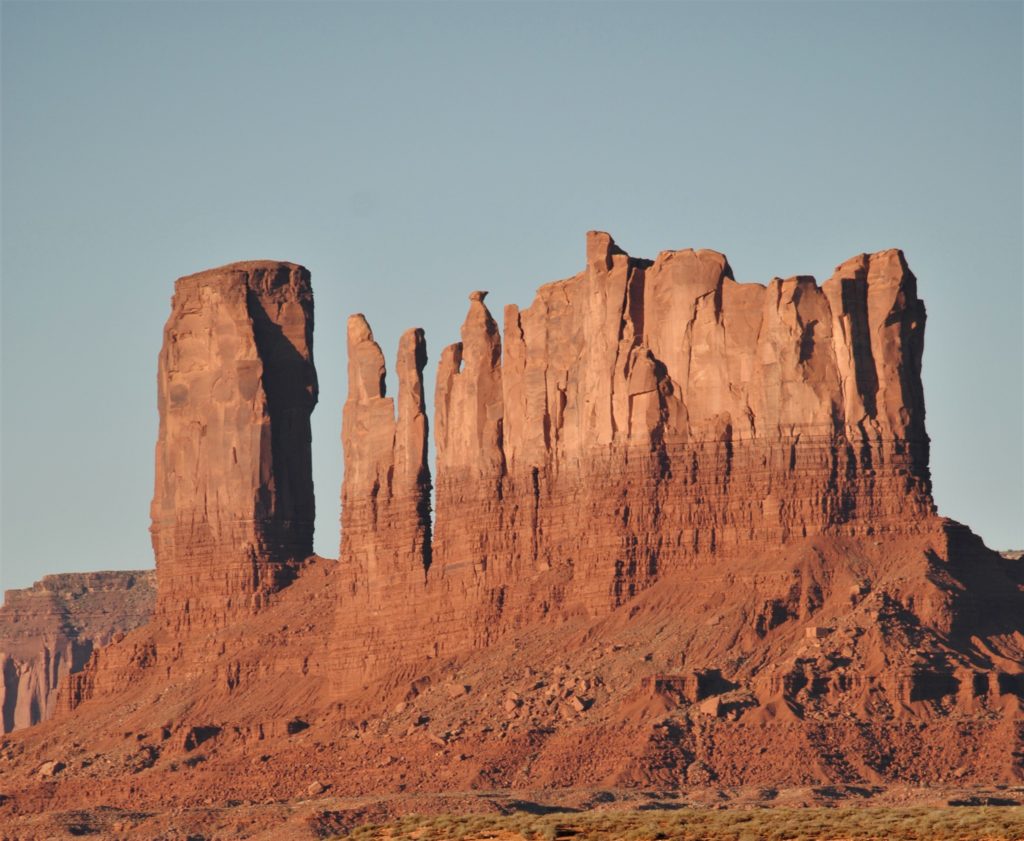 Connect with members of Community Church at Sun Village (CCSV) in meaningful and mutually enjoyable ways by participating in fellowship activities, most of which are open to the community at large.
The fellowship opportunities at CCSV are member-driven activities that bring us together socially. Often activities are born out of an idea raised at a Bible Study and some, like the following, are CCSV traditions.
Sunday Night at the Movies – In cooperation with the Sun Village activities center movie night in the MPR brings the community together for  an evening of casual entertainment.  Bring your snacks, enjoy good company and a movie.
Potlucks – Monthly potlucks give us a chance to visit with one another. Open to the community at large, you're encouraged to bring a friend or neighbor.  Good food and good company. Suspended during Summer months.
Men's Lunch – the Gentlemen of CCSV meet on Wednesdays for lunch together.  Sometimes dining at local area restaurants, sometimes Chef Peter's Bistro, sometimes – pizza in the resident's lounge!  Suspended during Summer months. Contact office for more information.