GROUP
Ocotillo Room, Community Center Building
Saturdays 8:30/coffee 9:00 study
OPEN
To Infinity & Beyond Bible Study
17366 N. Rainbow Circle (Kiowa)
Wednesdays 10:00
Ocotillo Room, Community Center Building
Thursdays 10:00
Sunday Morning Bible Study
Ocotillo Room, Community Center Building
Sundays 9:00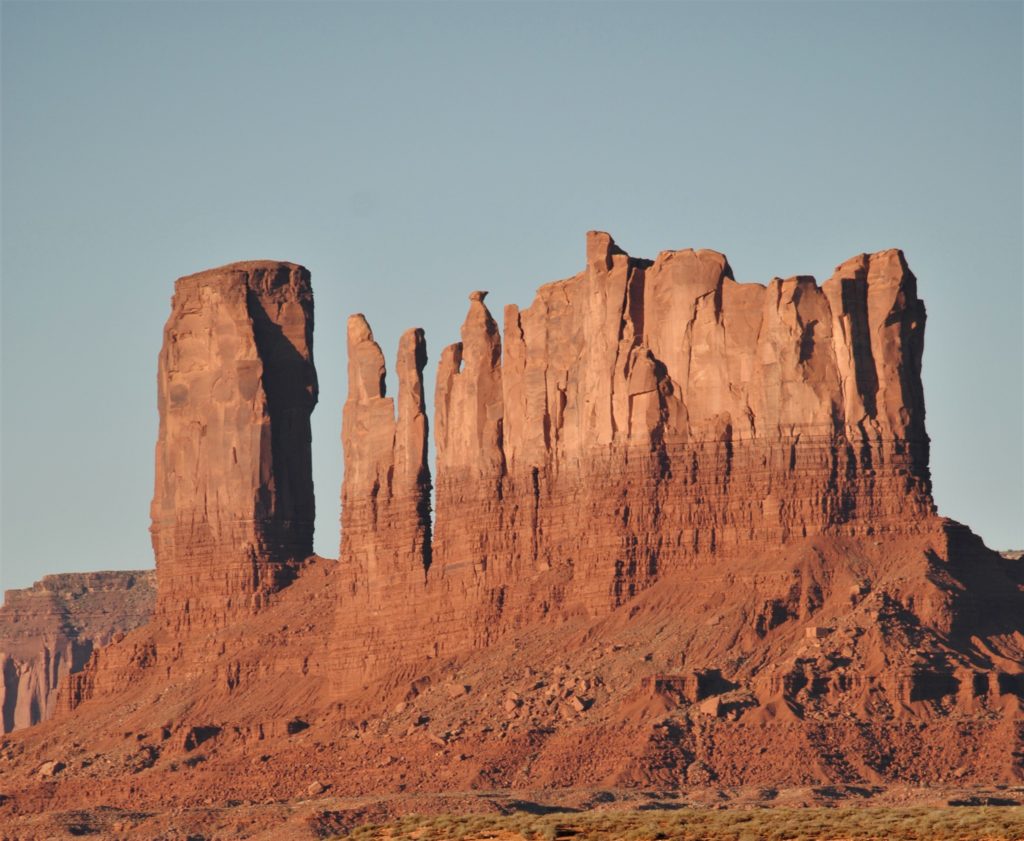 Connect with members of Community Church at Sun Village (CCSV) in meaningful and mutually enjoyable ways by participating in fellowship activities, most of which are open to the community at large.  The fellowship opportunities at CCSV are member-driven activities that bring us together socially. Often activities are born out of an idea raised at a Bible Study and some, like the following, are CCSV traditions.
Sunday Night at the Movies – In cooperation with the Sun Village activities center movie night in the MPR brings the community together for  an evening of casual entertainment.  Bring your snacks, enjoy good company and a movie.
Potlucks – Monthly potlucks give us a chance to visit and often feature some special entertainment.  Good food and good company. Suspended during Summer.
Men's Lunch – the Gentlemen of CCSV meet on Wednesdays for lunch together.  Sometimes dining at local area restaurants, sometimes Chef Peter's Bistro and even pizza in the resident's lounge.  Suspended during Summer.