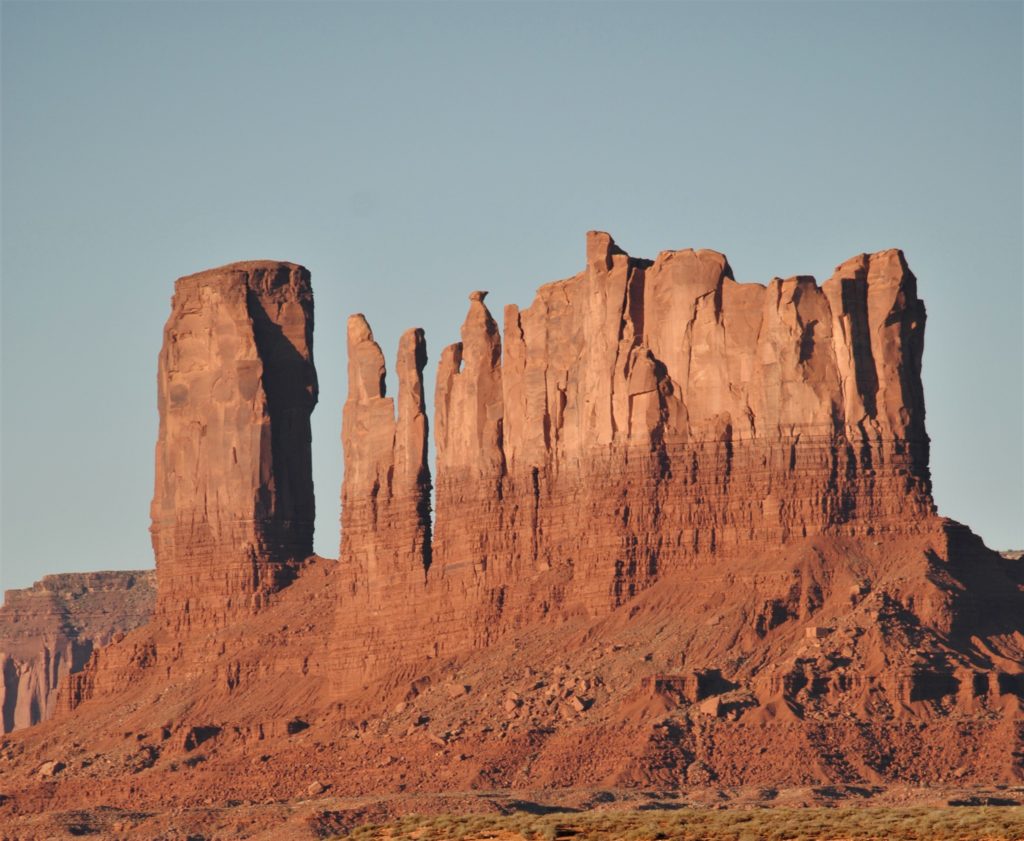 Community Church at Sun Village (CCSV) Hospitality Teams are volunteers who work together to welcome visitors, greet attendees on Sunday mornings, help one another out in tough times and enhance the worship service experience.
Maybe you're a Prayer Warrior?
Or a Social Butterfly?
Do you like to cook?
Do you have time to give?…
Don't have much time to give?
This is the volunteer opportunity for you! Support and connect with members of CCSV in a truly tangible ways through hospitality.